We are a full service
DIGITAL MARKRTING AGENCY WITH YEARS OF EXPERTISE.
Explore 
GROWTH
OF YOUR BUSINESS WITH OUR PROVEN DIGITAL MARKRTING STATEGIES
DIGIEXPO is Kolkata's leading digital marketing agency, and our novel yet innovative approach to creating a digital footprint is just one of the reasons why! Whether you are a start-up or an established business, DIGIEXPO has the expertise to lead you in the right way.
We will help you bring your brand to your potential customer
Social Media Marketing
DIDIEXPO can curate custom social media marketing campaigns for your brand so that your social media handles can become an integral part of your arsenal.
Advertisement Management
From increasing traffic and conversions, to getting better leads, DIGIEXPO's digital advertising and Ad management services can help you reach your goal.
Web Development
DIGIEXPO expert team of Website Developers & Digital Strategists combine intelligent architecture and web-friendly practices to create interactive business and e-commerce websites.
Search Engine Optimization
 DIGIEXPO offers SEO services of the highest caliber to ensure that your brand gets higher ranking on search engines.
Content Marketing
DIGIEXPO can create the right content for your brand and tie it up with the right digital strategies to increase engagement and optimize the conversion of potential leads.
BRANDING
We are a strategic branding agency, delivering brands that bring your story to life. Our branding team defines your brand identity and create an impact that brings customers knocking on your door.
Business has only two functions—marketing and innovation
Stopping advertising to save money is like stopping your watch to save time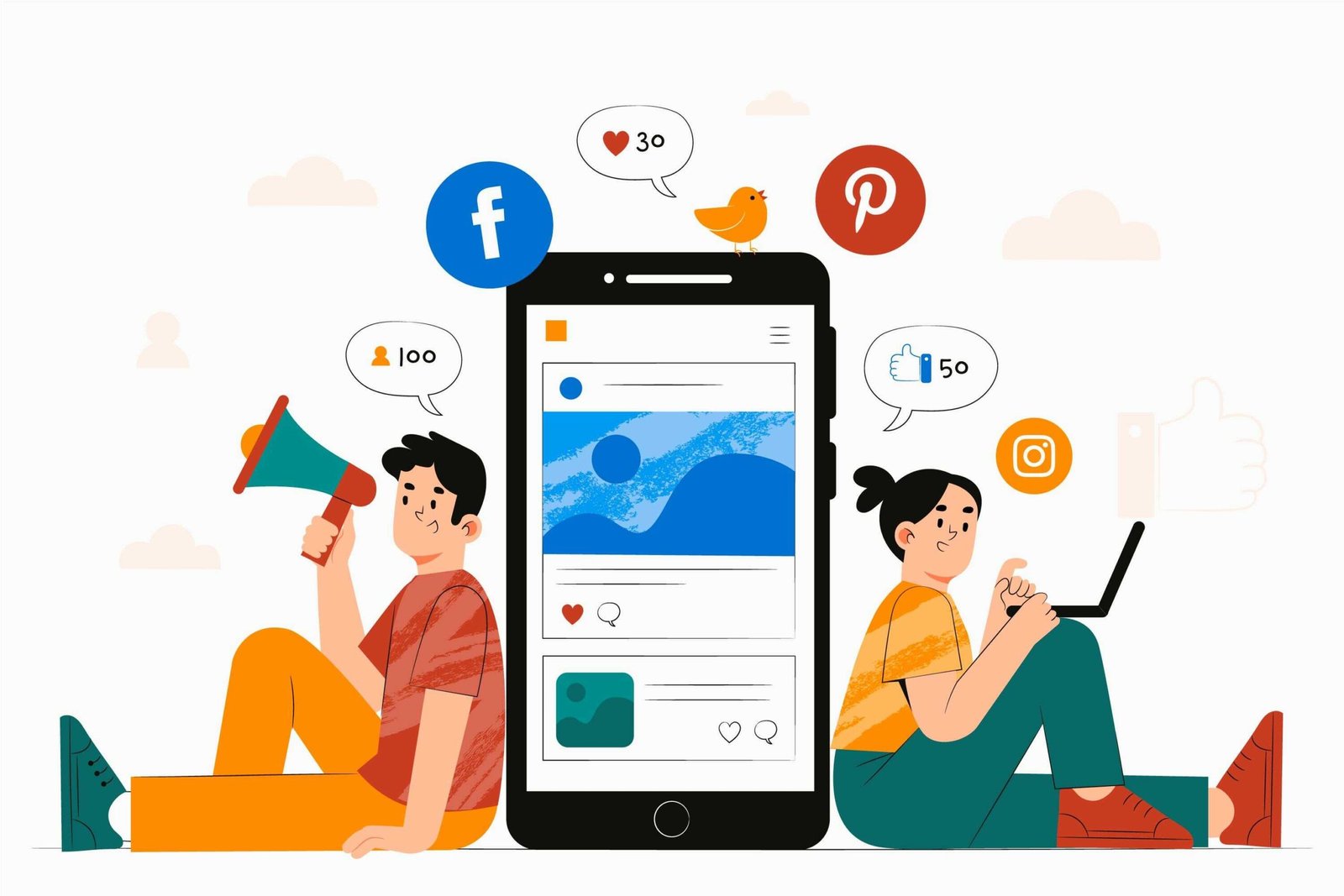 We at DIGIEXPO have proven ourselves to be India's finest digital marketing agency, and one among the very few digital marketing agencies in India to be awarded the prestigious Google Partner badge. With over 200 happy clients in 15+ countries, our team of creative website developers, UI/UX designers, and digital marketers have always managed to not just meet expectations, but surpass them!
Team of Marketers & Brand Strategists
We are a young team of marketers and brand strategists who enable your business to stand out from the rest in this digital world. Whether you are a start-up or an established business, Brandshark has the expertise to lead you in the right way.
Branding – 90%

UX Research – 77%

MARTEKING – 85%
We proudly boast of having a passionate team of young and innovative designers and strategists that give us the vantage to look at things differently. Our customer-centric style of designing encourages our clients to share their business needs.
"I have been doing social media marketing for a long time with digiexpo company and indeed it has brought tremendous success to my business."
"I have created an e-commerce website for my business with DigiExpo and this website has helped my business grow incredibly."
"DigiExpo Company's website designs are really different from the rest and their customer support is very good. I will definitely comment on building a website with them."
"Before this I have done social media marketing work with many companies for my business. But after working with digiexpo, it feels like they did a really great job"
Let's Start WITH BRAND BUILDING 

Say Hello!
Lets meep up for a cup of coffee